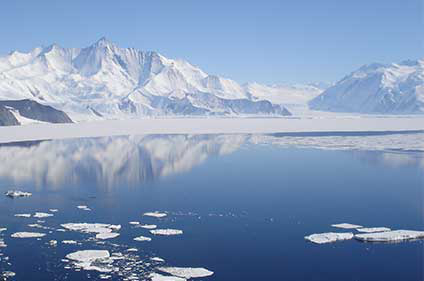 Antarctica
Few visitors have the privilege of experiencing Antarctica but those who do will be ambassadors for the protection of this pristine continent.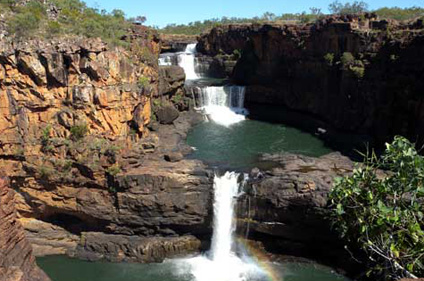 Australia
Cruise the Barrier Reef, the North West Coast, Tasmania or the Inland Rivers. Australia is one of the world's most desirable destinations.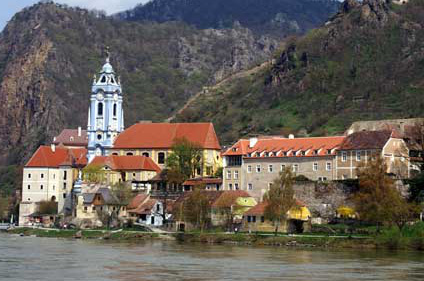 EU Rivers
The Riverlands of Europe have some of its oldest cultural centre. Names such as Cologne, Aachen and Mainz are synonymous with soaring Gothic architecture.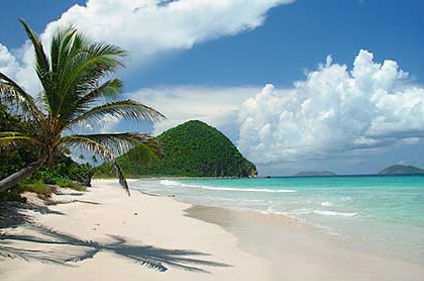 Hawaii
Experience the true spirit of Hawaii on an Hawaiian vacation where the ancient culture and enchanting beauty of the islands combine with the allure of the sea to create an unforgettable Hawaiian experience.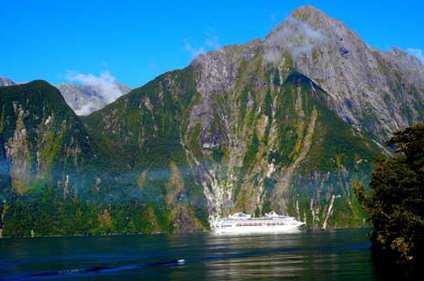 South Pacific and New Zealand
Cruises of the South Pacific are our most popular. Leave footprints on a white sand beach in Fiji, Noumea, Vanuatu, Tahiti or explore the contrast of the Australian Coast and New Zealand.