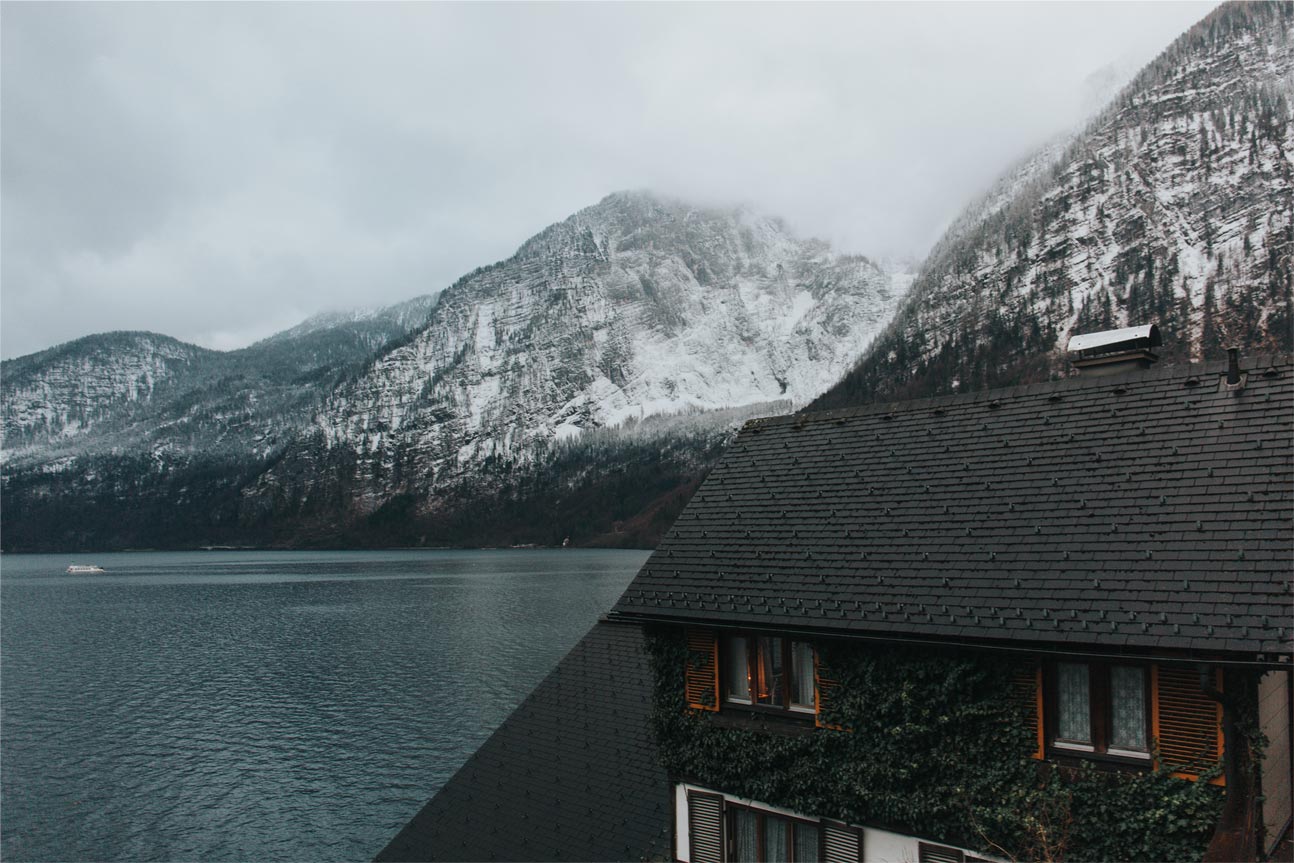 More Than 20 Years Experience
Lex Travel has more than 20 years of experience as the Europe travel expert with exclusive discounts on airfare, accommodations, cruises, tours, railpases and more.
We work with credible suppliers and partners to secure travel experiences responsible and reliable to ensure that we can be proud of how we do our business.
A complete one stop shop approach results in great attention to detail and personalised handling for our entire client's travels.
We really do care about making sure your travel plans are put together with a positive attitude, accuracy, detail and care to make sure your trip results in everything you want it to be.